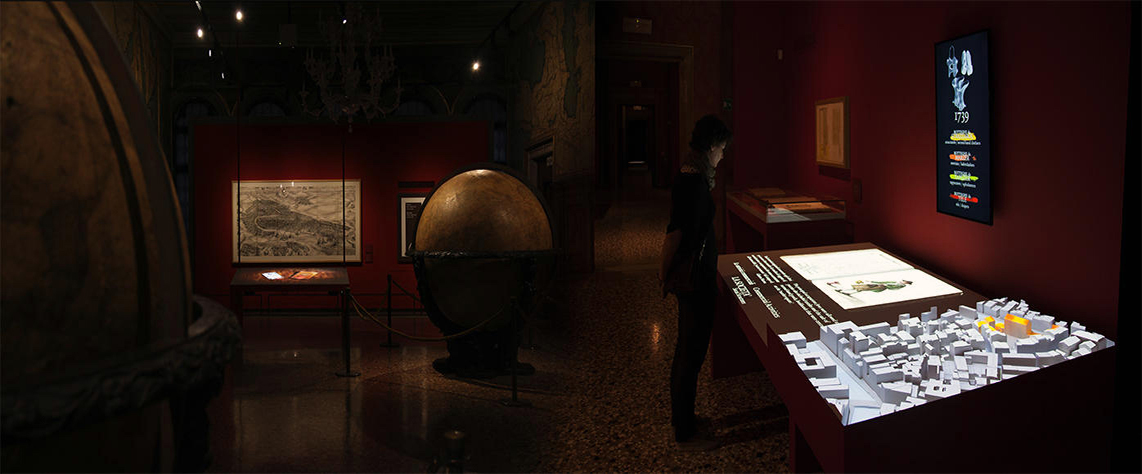 Virtual Museums. Communication and/Is Representation
Abstract
In recent years, museums have undergone profound renovation, extending their functions from conservation to the production and promotion of culture. They no longer serve as 'containers' of works, but as places where knowledge is built, communicated, and shared in a complex system of relationships between subjects (institutions, curators, scholars, the public, visitors, the community, etc.), the heritage (material, immaterial, collections, the territory, the landscape, etc.), and digital technologies (interaction, immersion, virtual reality, augmented reality, performance, etc.). In this context, starting with the assertion that every act to conserve the heritage is naturally an act of communication, the aim is to propose a reflection on what the specific contributions of Representation may be.
Keywords
Virtual Museums, Representation, Communication, Digital Technologies
Refbacks
There are currently no refbacks.
Copyright (c) 2017
DISEGNARECON
ISSN 1828 5961
Registration at L'Aquila Law Court no 3/15 on 29th June, 2015.
Indexed in SCOPUS. Diamond Open Access. All papers are subjected to double blind peer review system by qualified reviewers.
Journal founded by Roberto Mingucci