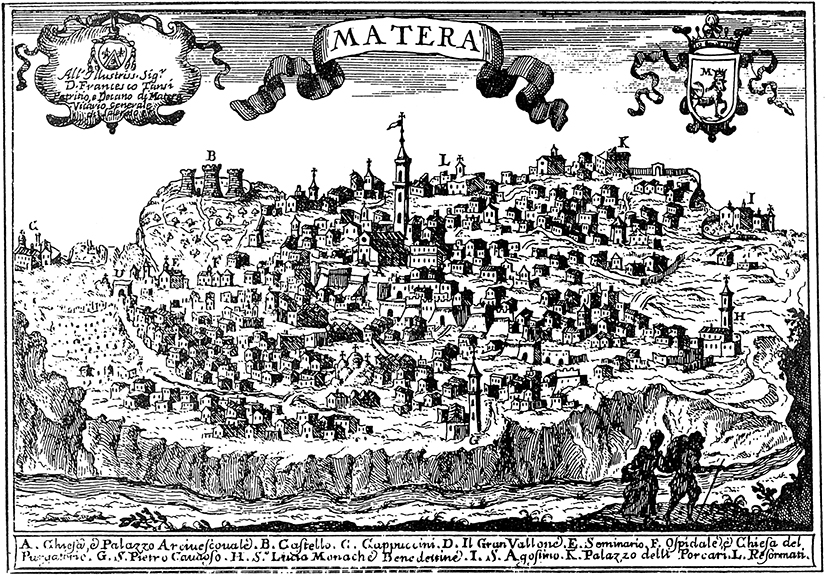 Territories changes. The study about landscape and territory of Basilicata in historical iconographic evidences.
Abstract
The study of contemporary landscape is not able to leave its evoluti on out of considerati on with the aim to understand how it has changed over the centuries also because of the importance of these studies in different fields such as science, history, archaeology, architecture etc. It is important to analyse the iconography proofs we actually have preserved at archives. They are drew documents for different reasons: from the disagreements for definitions of borders to the study to measures taken to reclaim or to count lands belonging to religious orders which was an important informati on heritage a kind of modern cadastre. These are premises for a study on the territory of Basilicata that covers a time-frame extending from XVII to XIX century, it allows to understand the evoluti on of these documents with a particular attention to the construction of represented space and to transformations of territory. A special attention has been devoted to some towns with the aim to recognize human marks which have represented references for the landscape for a long time and to identify iconographic traces or architectural works now disappeared. The study of this documents is a cornerstone on the anthropic evolution of portions of territory and on the development of urban contests. The drawings of land surveyors first and architects and engineers later fills historical lacks connected to production or dispersion of written documents. Moreover, the historical knowledge becomes important and essential for the preservati on of territory and landscape. The iconographic analysis of the evidences by view painters ends the study of archival documents and they give us descriptive informati on about some towns of Basilicata accentuated in their landscape.
Keywords
Landscape; Territory; Historical Iconography
Refbacks
There are currently no refbacks.
Copyright (c) 2019 Giuseppe Damone
DISEGNARECON
ISSN 1828 5961
Registration at L'Aquila Law Court no 3/15 on 29th June, 2015.
Indexed in SCOPUS. Diamond Open Access. All papers are subjected to double blind peer review system by qualified reviewers.
Journal founded by Roberto Mingucci