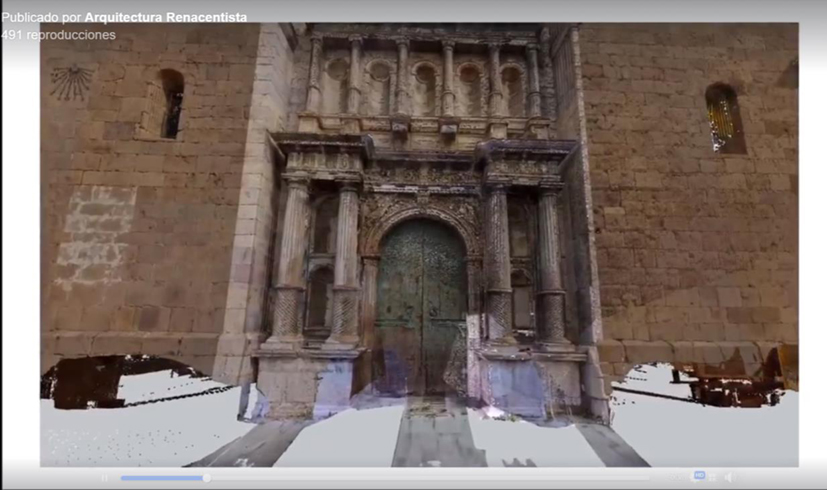 The diffusion of architectural Heritage, through social networks, as a digital Heritage.
Abstract
Digital heritage obtained by real and tangible heritage, is formed by computer material, such as images through passive systems or active systems, or other graphic material, such as blueprints. These computer materials possess and must preserve the same cultural, historical, aesthetic, scientific or ethnologic value as the buildings they come from. Traditional means of architectural heritage diffusion consisted of brochures, books, articles in scientific journals or conference papers. In recent years, those diffusion means have changed. The increasing evolution of new technologies, novel computer tool, or Internet has made new means of dissemination arise. These new methods allow an observer to contemplate monuments from anywhere around the world, with no time or space restrictions. These novel methodologies make it possible, at times, to be introduced virtually in buildings as if being physically inside them. With these new means, geographical and physical limits disappear.
The aim of this article is to show the results obtained after disseminating some digital materials obtained from the study of architectural heritage on social networks, in order to value them and allow universal access to them.
Keywords
Architectural heritage; Renaissance; digital Heritage; Internet; social networks
Refbacks
There are currently no refbacks.
Copyright (c) 2019 María Jesús Mañez Pitarch, José Teodoro Garfella Rubio
DISEGNARECON
ISSN 1828 5961
Registration at L'Aquila Law Court no 3/15 on 29th June, 2015.
Indexed in SCOPUS. Diamond Open Access. All papers are subjected to double blind peer review system by qualified reviewers.
Journal founded by Roberto Mingucci