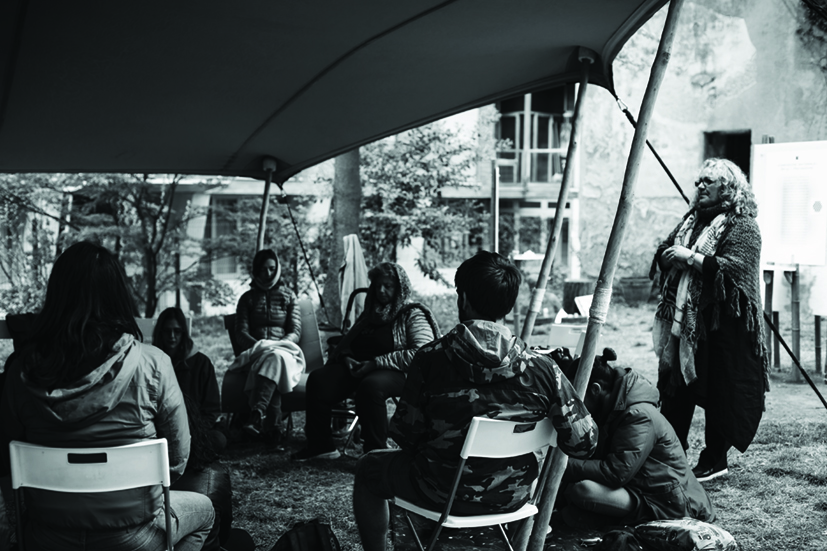 Post Human Design case study: a speculative approach to flourish critical mindsets
Abstract
In a context of disruptive innovation Design takes on new roles, which place it in a different position compared to the practices of the last decade.
Speculative Design underlines the importance of designing futuristic scenarios, users and artefacts, starting from the phenomena and innovations taking place in the present, with the aim of nurturing critical thinking and shared knowledge about these.
Digital innovations related to augmented, virtual and mixed reality technologies are becoming one of the ideal tool which involves viewers in the process of maturation.
The aim of this paper is to investigate new relationships between innovation, Design and users, through the analysis of a case study.
The aims and objectives of the aforementioned case study fully follow the methodology of speculative Design, addressing the theme of the Post Human, of the possible evolutions of the human genre, influenced by technologies which are becoming pervasive and efficient, and with mega-trends that are significantly changing lifestyles and the relationships with the rest of living beings and ecosystems.
Through the prototyping and the creation of an app, it was possible to accompany the spectators on a trans-media journey supported by augmented reality technology, used to involve viewers in the designed path and to make different contents of the exhibition usable, turning the users into actors who actively take part in the exhibition.
The aim of the paper is to sum up a model useful to address both the practical and the didactic fields of application, through the use of digital and physical tool, following the concepts and the mindsets which lie behind speculative Design approach.
Keywords
Speculative Design; Augmented Reality; Future Studies; Collective Driven; Environment Centred
Refbacks
There are currently no refbacks.
Copyright (c) 2019 Stefania Palmieri, Mario Bisson, Alessandro Ianniello
DISEGNARECON
ISSN 1828 5961
Registration at L'Aquila Law Court no 3/15 on 29th June, 2015.
Indexed in SCOPUS. Diamond Open Access. All papers are subjected to double blind peer review system by qualified reviewers.
Journal founded by Roberto Mingucci