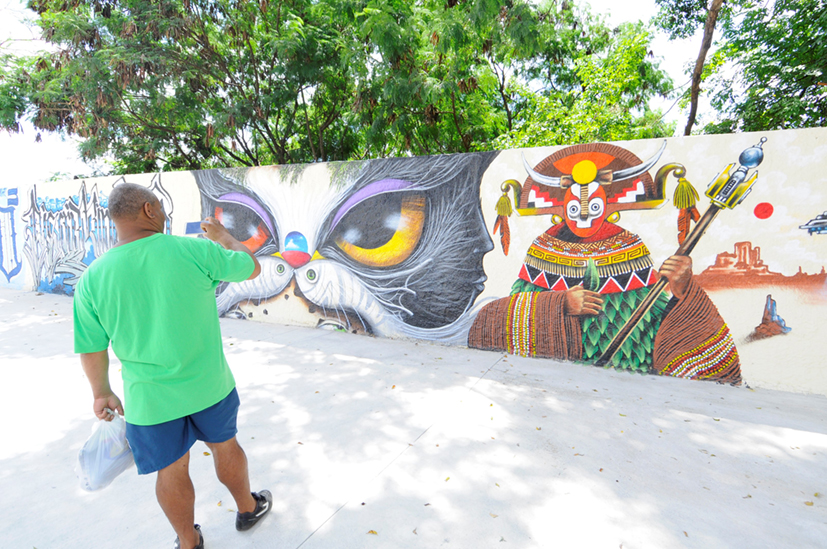 Street Art: Institutions, art and urban management in Brazil and Canada
Abstract
Urban management requires the economic return on public investments and reduced maintenance costs. Street art is important for urban regeneration improving upon local sustainability or renewal of spaces. Programs that combine urban management with street art exist with similar characteristics in Brazil and Canada. The paper seeks to determine the conditions under which public institutions stimulate or favor artistic intervention in two communities with distinct characteristics - Belo Horizonte - Brazil and Toronto - Canada – looking for common grounds. In Belo Horizonte, it analyzes the actions of the Gentileza movement; in Toronto, the StreetARToronto (StART) program. Methodology uses interviews with program managers to understand and evaluate the investments, their distribution and the gains obtained from the interventions. Results are that both programs seek to reduce graffiti vandalism. At the same time, they create opportunities and spaces for the expansion and integration of the artistic community and res-idents, mediating conflicts, and creating local value by improving public areas. The Canadian program has structural advantages decisive for its current existence, while the Brazilian one is living a germinal moment; The use of its trans-forming potential and the necessary steps for its expansion can be observed in the Canadian experience. We conclude that the programs have similarities, but success is not automatic, and their existence and continuity depend on the work of all the partners engaged in the urban transformation through art.
Keywords
urban management; Street art; Urban renewal
Refbacks
There are currently no refbacks.
Copyright (c) 2020 Freire de Mattos Gerson Jose, Joao Victor Faria Freire
DISEGNARECON
ISSN 1828 5961
Registration at L'Aquila Law Court no 3/15 on 29th June, 2015.
Indexed in SCOPUS. Diamond Open Access. All papers are subjected to double blind peer review system by qualified reviewers.
Journal founded by Roberto Mingucci