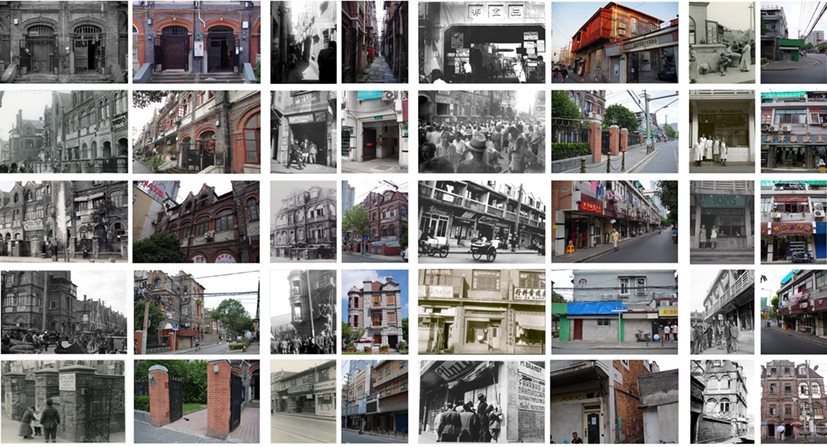 The virtual reconstruction of the historic districts of Shanghai European identity in traditional Chinese architecture
Abstract
In the megalopolis of Shanghai, small historical units, surrounded by skyscrapers and the constant expansion of buildings, remain, and convey the identity of a traditional China. Some of these units have been studied and detected to create means of enhancing the historical landscape. The aim is to collect and catalogue, in a census form, the identity characteristics of these small worlds that tell stories of contamination and constructive events between East and West. Thanks to degrees and research programs between the University of Pavia, students perform data collection and 3D modelling operations on buildings that are still considered to be "of little value" to promote a reflection on the importance of these urban realities. Digital technologies at the service of documentation of the historical architectural heritage become useful tools through which it is possible to accomplish actions of synthesis that are useful for the construction of models. The design of the minor city that has no monuments or emergencies, if conducted with particular attention to the story of the imperfections and unique qualities of each building, it is capable of becoming itself a work of promoting the identity of the place. The history, the events, and the manners of the place are reflected in the signs of a model, which is an expression of a western thought applied however to an oriental reality. The drawings and models of this article express a multiple round-trip value of languages between east and west in the construction of a virtual landscape that crosses borders to become a common mean for the enhancement and protection of the historic city.
DOI: https://doi.org/10.20365/disegnarecon.25.2020.18
Keywords
Virtual Reality, 3D Modeling; Database; Traditional Architecture; Shanghai
Refbacks
There are currently no refbacks.
Copyright (c) 2020 Sandro Parrinello
DISEGNARECON
ISSN 1828 5961
Registration at L'Aquila Law Court no 3/15 on 29th June, 2015.
Indexed in SCOPUS. Diamond Open Access. All papers are subjected to double blind peer review system by qualified reviewers.
Journal founded by Roberto Mingucci