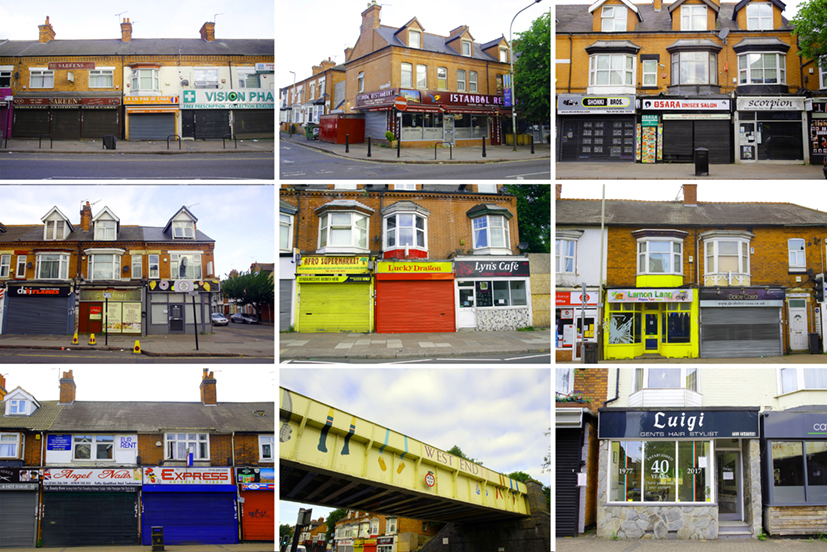 Impact of migration on architecture and urban landscape: The case of Leicester
Abstract
In the last five decades, Leicester has been a destination for communities of migrants coming from different parts of the world, becoming one of the most significant examples of a plural city in Europe.  The current multicultural nature of the town is one of the elements that have gradually contributed to redefining its urban landscape, enriching the lexicon of shapes, forms and signs of a built environment traditionally associated with its industries and manufacturing plants.  Two main events have been crucial for the development of this process: the first one was the arrival, in the '50s of the Caribbean population from Antigua and Jamaica. The second was the migratory phenomenon of the late 1960s and early 70s, which involved Asian families fleeing from Kenya, Uganda and Malawi. In the following years, diversity and openness progressively became a distinctive sign of the city image, often defined as one of the capitals of Asia in Britain by local stakeholders.  Through historical and contemporary visual materials, this paper investigates and documents the impact of cultural diversity on the urban landscape of Leicester. In particular, the investigation aims at revealing some of the most exemplary case studies present in the city, describing the contributions made to the architectural and urban features by those who have made Leicester their hometown.
DOI: https://doi.org/10.20365/disegnarecon.25.2020.24
Keywords
Leicester; Architecture; Diversity; Urban Landscape; Visual Sources.
Refbacks
There are currently no refbacks.
Copyright (c) 2020 Beniamino Polimeni, Theophilus Shittu
DISEGNARECON
ISSN 1828 5961
Registration at L'Aquila Law Court no 3/15 on 29th June, 2015.
Indexed in SCOPUS. Diamond Open Access. All papers are subjected to double blind peer review system by qualified reviewers.
Journal founded by Roberto Mingucci