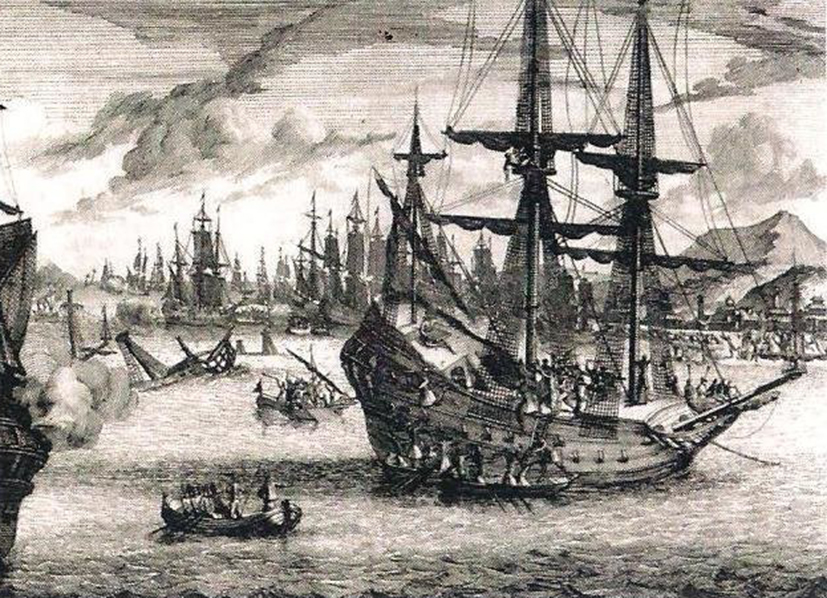 Patterns of physical form of a Malay-rooted Urbanism in historical Melaka
Abstract
This study discusses urbanism in pre-colonial Melaka city, focusing on pre-colonial Melaka city during the Malay Sultanate of Melaka. This study aims to (i) explore the urbanism of the pre-colonial Melaka, and ii) study the matrix analysis of pre-colonial Melaka. Data was gathered through secondary data content analysis drawn from previous works such as documented textual analyses and lithographs. The results demonstrate that pre-colonial Melaka urbanism is characterised by sustainable traditional urban forms such as palatial fort, mosques, market, settlements, and padang. Furthermore, the close proximity from the palace to the estuary and bridge reflects the idea that a palace serves as a defence building, centre of administration, and royal residence. Observations of pre-colonial Melaka urbanism shows a degree of city planning, reflecting that sustainable and natural growth is embedded in the Melaka Sultanate era.
DOI: https://doi.org/10.20365/disegnarecon.25.2020.21
Keywords
history; Melaka; Malay Peninsula; urbanism; physical elements; characteristic; tradition
Refbacks
There are currently no refbacks.
Copyright (c) 2020 Illyani Ibrahim; Puteri Shireen Jahn Kassim; Alias Abdullah
DISEGNARECON
ISSN 1828 5961
Registration at L'Aquila Law Court no 3/15 on 29th June, 2015.
Indexed in SCOPUS. Diamond Open Access. All papers are subjected to double blind peer review system by qualified reviewers.
Journal founded by Roberto Mingucci