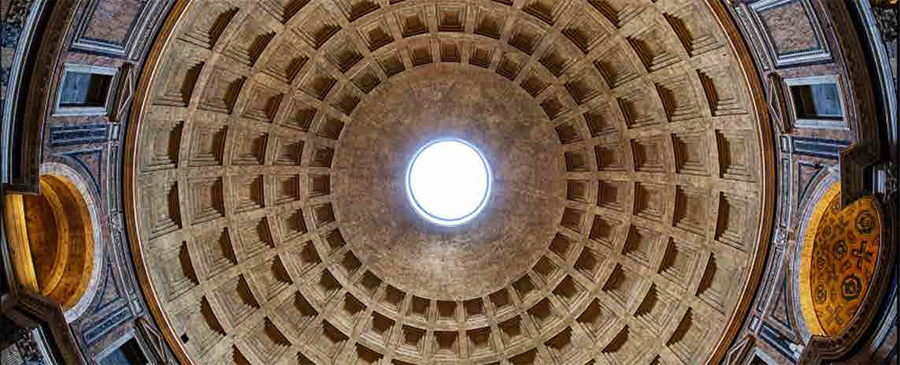 Worksite tracing in Archaeological Architecture. A reconstruction workflow
Abstract
The process of designing an architectural project has always been among the most explored fields of research. On the one hand, it proves to be a historical document of cultural heritage; on the other hand, however, it allows the researcher to grasp the relations obtaining between the design idea and its realization. In this frame of reference the present study of worksite tracings is focused on detail designing. The study of these signs con- ducted by integrating the traditional surveying techniques with the technologies of massive ac-quisition as well as with the digital methodolo-gies of model constructing has been carried out in order to grasp the relations between the idea and its realization by continuously comparing real and ideal models, thus extending the knowledge and the documentation of ancient artifacts.
Keywords
Tracings, worksite plans, engraved drawings, 2D/3D models, integrated survey
Refbacks
There are currently no refbacks.
Copyright (c) 2018 Alfonso Ippolito, Martina Attenni, Carlo bianchini, carlo inglese
DISEGNARECON
ISSN 1828 5961
Registration at L'Aquila Law Court no 3/15 on 29th June, 2015.
Indexed in SCOPUS. Diamond Open Access. All papers are subjected to double blind peer review system by qualified reviewers.
Journal founded by Roberto Mingucci