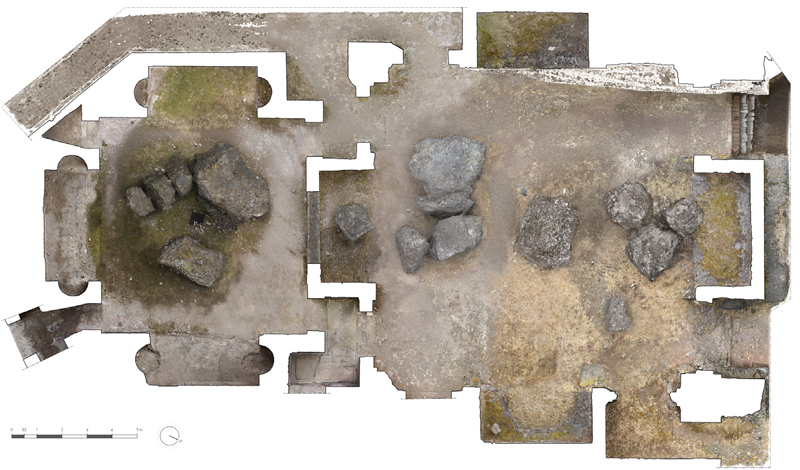 The drawing of Hadrian's Villa in Tivoli. Extensive survey for heritage documentation
Abstract
 The documentation project for the digital representation of Hadrian's Villa represents a multi-year survey program promoted by Joint Laboratory University and Enterprise "Landscape Survey & Design" with the aim of providing to the Superintendence a three-dimensional database of Villa's rooms, capable to describe the state of places. Hadrian's Villa represents the highest expression of imperial architecture, combining spaces linked both to political needs and to recreational and leisure activities in a complex with urban articulation immersed in the harmony of a landscape where nature permeates the structures with pools, water games and visual cones that open up to Rome. The documentation and survey activities of the ruins, have produced today a partial database of the Villa made up of high density point clouds from which 3D models are processed to study morphological systems, construction details and walls.
Keywords
Hadrian's Villa in Tivoli, Integrated Survey, Structure for Motion, digital museum, archaeological survey
Refbacks
There are currently no refbacks.
Copyright (c) 2018 Stefano Bertocci, Sandro Parrinello
DISEGNARECON
ISSN 1828 5961
Registration at L'Aquila Law Court no 3/15 on 29th June, 2015.
Indexed in SCOPUS. Diamond Open Access. All papers are subjected to double blind peer review system by qualified reviewers.
Journal founded by Roberto Mingucci