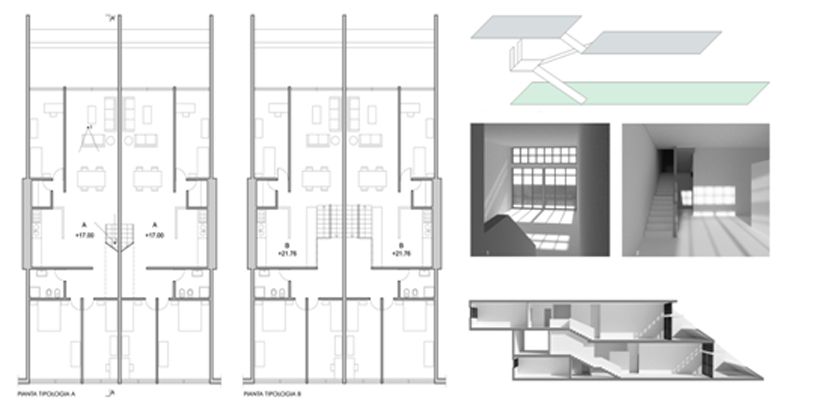 Images of the imagined city
Abstract
The essay investigates one of the projects in the competition for the expansion of the North area of Palermo named ZEN 2 and designed by the architects Pasquale Culotta, Giuseppe Laudicina, Teresa Cannarozzo, Anna Maria Fundarò and Tilde Marra, in 1970. The essay aims at illustrating the spatial, figurative and urban qualities of it. The analysis of the project has been guided by a written text and the graphic support, that is the project report and the attached drawings, in Indian Ink, made by the architects themselves, indeed very often fragmented and difficult to be interpreted. In this regard, the support of digital drawing in two-dimensional and three-dimensional form, based on the creation of a Revit model, has been fundamental. That was the moment of the static and spatial structures, and it permitted inedited visual restitutions of the project, that would have never emerged otherwise, together with new interpretative keys. Moreover, it has been possible to offer the three-dimensional and planimetric overview of the spatial complexity of the project exploiting the photographs and drawings of that time as a starting point (for example the one by Franco Purini of the winning project). They show the existing project in its conceptual moment and in its real architectural artifact.
DOI: https://doi.org/10.20365/disegnarecon.21.2018.8
Keywords
Redrawing; Project; City; History; New Images
Refbacks
There are currently no refbacks.
Copyright (c) 2018 Francesco Maggio, Giuseppe Genzardi
DISEGNARECON
ISSN 1828 5961
Registration at L'Aquila Law Court no 3/15 on 29th June, 2015.
Indexed in SCOPUS. Diamond Open Access. All papers are subjected to double blind peer review system by qualified reviewers.
Journal founded by Roberto Mingucci