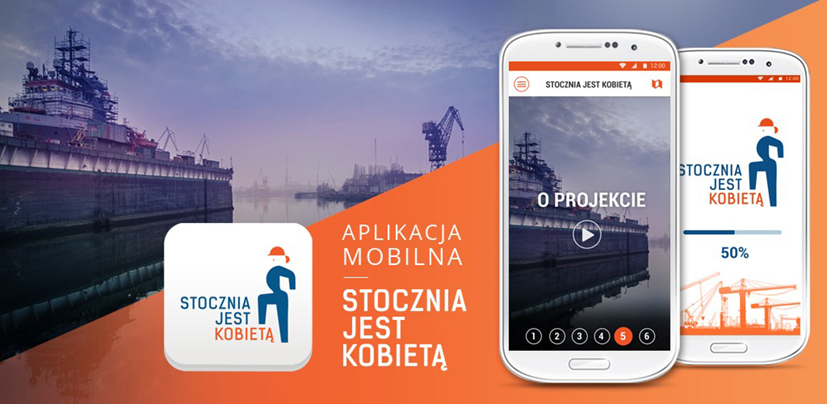 SHIPYARD OF SOLIDARITY: Artists-activists co-creation of public knowledge concerning cultural heritage of the former Gdansk Shipyard
Abstract
The main theme of this article is the frequent lack of adequate and effective public dialogue and participation within the schemes of the contemporary urban planning practices referred as neoliberal hegemony of urbanization (Brenner and Theodore, 2005, Miles, 2004, Fezer, 2010). On the other side we can observe artists-led cultural methodologies, seen as an independent and alternative engagement with the creative processes of the urbanization through participative methods of public pedagogy integrally connected to larger social movements (Evans and Shaw, 2004; Kester 2004, Sholette, 2005, Mouffe, 2008, Lacy, 2010).
This article aims to contribute the established methodology of urban planning through enhancing understanding values of the critical, activist art practices, which challenge the dominant views and practices of a hegemonic city by integrating socio-spatial reflections in interdisciplinary ways associated with urban development planning and more importantly enabling their deeper engagement in the processes of urbanisation.
The empirical context of this study is the urban regeneration planning process of the former Gdansk Shipyard area (in Poland) as the example of the neoliberal hegemony of urbanization related to the problem of the expert-led business driven formal process with the exclusion of former shipbuilders and the general public from the participation in this process.
In this article I argue, that in current turn towards wider public participation in the creative processes of the urban planning and urbanization, the innovative ways of thinking, together with specific tactics, practical methods, techniques and tools used by critical artists and activists could be shared and effectively utilised by urban planners, architects and designers.
Keywords
urban planning; cultural heritage; public participation; engaged art; public pedagogy
Refbacks
There are currently no refbacks.
Copyright (c) 2019 Roman Sebastyanski
DISEGNARECON
ISSN 1828 5961
Registration at L'Aquila Law Court no 3/15 on 29th June, 2015.
Indexed in SCOPUS. Diamond Open Access. All papers are subjected to double blind peer review system by qualified reviewers.
Journal founded by Roberto Mingucci