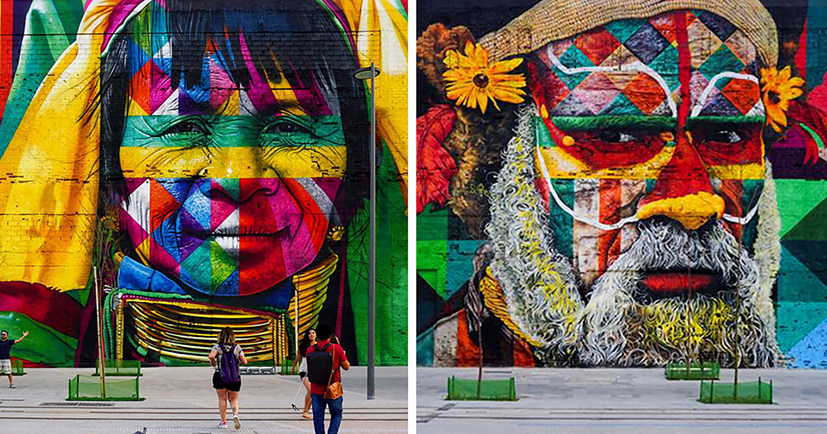 Drawing on the Walls: Graffiti, Street Art or Walls in Time. Analysis of the Torrevieja Experience.
Abstract
This research work is twofold: it tries to reflect on the nature of graffiti and street art, and analyses a specific competition developed in April of 2019 in Torrevieja (Spain) as a case study. Thus, it reflects on the impact of urban tattoos and their elaboration process. It discusses some of the characteristics that graffiti possess when they are understood as a minority's social action or a critical protest, and how they constitute a process of action on the urban built environment that is based and is often spurred by graphic expression. We also analyse the different specific proposals in the city of Torrevieja understanding the enclaves as supports for this street art, as well as their scope and repercussion, or their graphic nature: their morphological, material and, fundamentally, temporal dimensions. The study of these works includes interviews with the authors as well as with the inhabitants who have ended up incorporating them in their day-to-day work, thus completing the proposed research. The conclusions will allow us to gauge the possibilities that this graphic format and its apparent lack of rules offer for the recovery and the activation of critical protest in our cities, and how to reflect on them from an architectural point of view considering the integration of image, architecture and meaning. We will also weight the consequences in urban planning as this phenomenon could also be interpreted as a tool of contemporary urbanism if this creativity is conveniently channelled towards street art. The drawings on the walls, first, and the walls themselves in time, may contribute, in certain circumstances, to build a more committed, mature and complex cityscape.
Keywords
Street art; Graffiti; Graphic expression; Cultural protest; Propaganda language
Refbacks
There are currently no refbacks.
Copyright (c) 2020 Pablo Jeremías Juan Gutiérrez, Carlos L. Marcos
DISEGNARECON
ISSN 1828 5961
Registration at L'Aquila Law Court no 3/15 on 29th June, 2015.
Indexed in SCOPUS. Diamond Open Access. All papers are subjected to double blind peer review system by qualified reviewers.
Journal founded by Roberto Mingucci