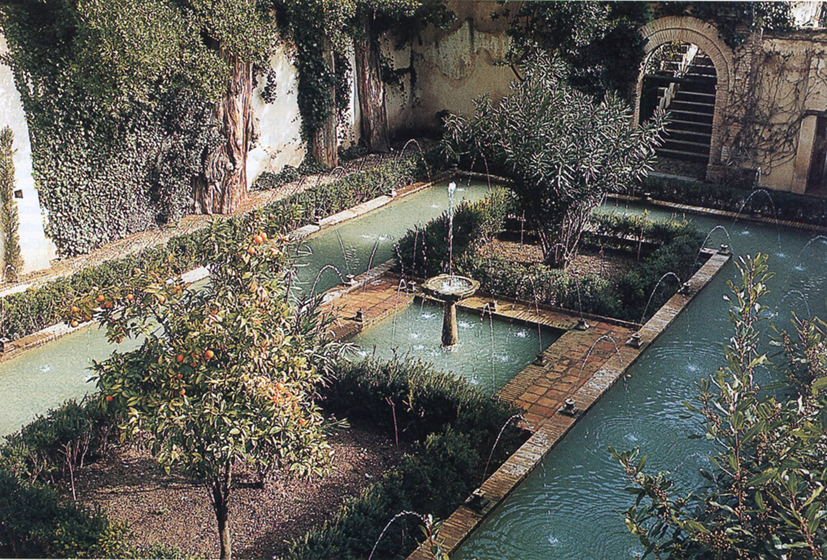 Terrestrial gardens, heavenly gardens. Taxonomy of the earthly paradise
Abstract
The garden is the symbolic filter through which men have always tried to configure their relationship with the world, the place dedicated to the encounter between nature and artefact. "Man - it has been written - is born in a garden. All legends consider the place of origin of humanity in a protected enclosure, in the womb that guards life" (Grimal, 1974). From that original idea, a whole series of systems and models are developed that are the result of the different cultures, both from the East and from the West, which have produced them from time to time. In this paper, we want to highlight the principle of imitation of nature with the constant presence of three generating elements: the enclosure, the water and the vegetation, and also how the different combination of these same elements might give rise to very different compositions: from the productive, therefore real, garden of the oasis (Nefta), to the stone garden, therefore metaphorical, (the Alhambra and the Zisa). In both cases identical elements are used but with different planning and purposes. The garden-place represents today, more than ever, a sustainable unicum both from a social and material point of view.
DOI: https://doi.org/10.20365/disegnarecon.25.2020.13
Keywords
Garden design, Taxonomy, Stone gardens, Oasis, Enclosure
Refbacks
There are currently no refbacks.
Copyright (c) 2020 Francesca Fatta, Andrea Marraffa
DISEGNARECON
ISSN 1828 5961
Registration at L'Aquila Law Court no 3/15 on 29th June, 2015.
Indexed in SCOPUS. Diamond Open Access. All papers are subjected to double blind peer review system by qualified reviewers.
Journal founded by Roberto Mingucci