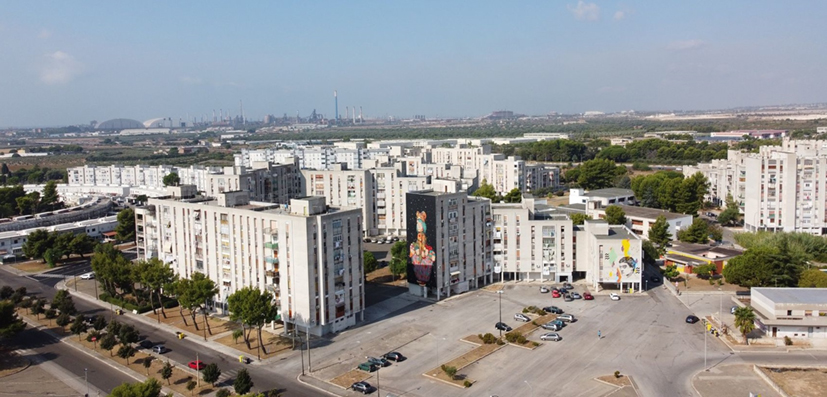 The T.R.U.St Project: A Street Art Experience in Taranto
Abstract
T.R.U.St. is the acronym of Taranto Regeneration Urban Street, and it is a permanent festival of urban art with the aim of promoting contemporary arts and requalifying, enhancing and developing unprecedented territorial potential, making the results of the works available to all citizens. The primary objective of the project is to enhance the areas of the city through the interventions of the artists: a "museum made of walls", with works of a high artistic level, which will increase the tourism sector particularly interested in the phenomena of urban art and culture. The aim of the paper is to present the project and the results of the first edition held in 2020.
Keywords
Urban Art; Urban regeneration; Street art
Refbacks
There are currently no refbacks.
Copyright (c) 2020 Ubaldo Occhinegro, Fabrizio Manzulli
DISEGNARECON
ISSN 1828 5961
Registration at L'Aquila Law Court no 3/15 on 29th June, 2015.
Indexed in SCOPUS. Diamond Open Access. All papers are subjected to double blind peer review system by qualified reviewers.
Journal founded by Roberto Mingucci