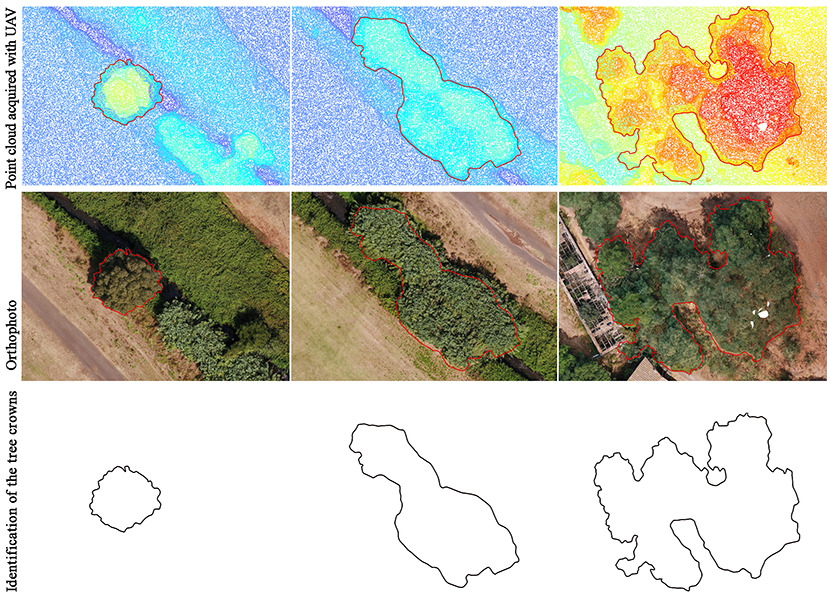 UAVs and GIS models for landscape representation
Abstract
The research aims to explore the representation of the landscape through methodologies and experiments that involve information systems aimed at reading and representing the landscape.
The general objective of this project is to define a methodology that integrates data acquisition with the use of unmanned aerial vehicles (UAVs), point cloud management in GIS (Geographic Information System), and the cataloguing of information and the representation of landscape components through representational maps and 3D models in GIS.
This workflow is aimed at promoting and improving the documentation, management, and enhancement processes of territorial heritage.
The research thinks about the possibilities of information systems to transfer and assign an added value in the process of knowledge of the landscape, and to be exhaustive in the aspects of Representation, through maps and three-dimensional models. The case study is a part of the Caffarella Valley in Rome, near the Vaccareccia farmhouse, inside the Appia Antica Archaeological Park.
The first phase concerns the aerial photogrammetric acquisition with a drone. The second phase involved the recognition of plant types through direct observation, collection of botanical samples, data cataloging and consultation with a botanist.
Processing in the GIS environment involved: importing the point cloud; its classification; the processing of DEM, TIN and isoipse; the construction of the three-dimensional model of the buildings of the farmhouse; the representation of vegetation systems and the assignment of information attributes; the representation of the arboreal essences with the informative attributes concerning the vegetative, botanical and metric-dimensional state.
DOI: https://doi.org/10.20365/disegnarecon.29.2022.10
Keywords
UAV; SAPR; GIS; landscape representation; point cloud
Refbacks
There are currently no refbacks.
Copyright (c) 2022 Sara Colaceci, Emanuela Chaivoni, Maria Grazia Cianci
DISEGNARECON
ISSN 1828 5961
Registration at L'Aquila Law Court no 3/15 on 29th June, 2015.
Indexed in SCOPUS. Diamond Open Access. All papers are subjected to double blind peer review system by qualified reviewers.
Journal founded by Roberto Mingucci