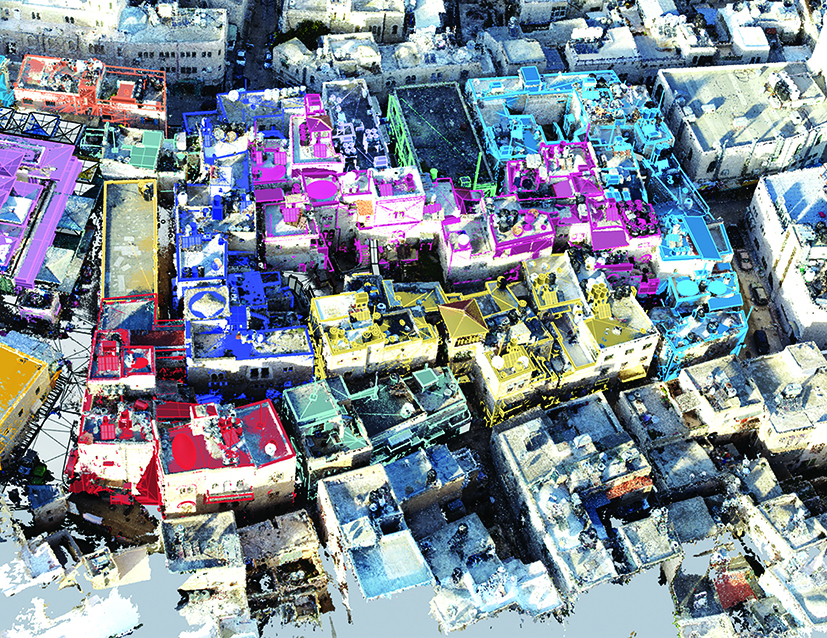 Drones and Drawings - methods of data acquisition, management, and representation
Abstract
The use of UAVs is increasingly widespread in activities related to the documentation of Cultural Heritage. In recent years we have seen the fast development of methodologies, calculation platforms, and tools aimed at integrating heterogeneous data, especially from survey campaigns that use drones to reach privileged observation points and ensure full coverage of the investigated object. The definition of increasingly specific and reliable photogrammetric acquisition procedures, also thanks to the widespread use of small drones (micro and mini UAVs), has produced significant experiments and interesting results in the archaeological, architectural, and territorial fields. Universities, research centres, and companies are increasingly involved in activities to optimize the related information acquisition and management processes. The common objective of these researches is to arrive at an effective configuration of integrated, verified, and discretized data, from which to structure valid multiscale and multilevel representation systems. Thus, the different categories of drones, UAS (Unmanned Aerial Systems), USV (Unmanned Surface Vehicles), and UUV (Unmanned Underwater Vehicles), today applied for the documentation of heritage, find their specific field of experimentation also in the Design area, integrating systems and measurement tools to contribute to the definition of new and unique databases and systems of representation of the Cultural Heritage.
With the editing of this issue, the aim was to promote an interdisciplinary and international discussion on recent experiences on the topic of the use of drones in the field of Surveying and Drawing, providing a moment of reflection between different research realities in the field of architectural and territorial documentation.
DOI: https://doi.org/10.20365/disegnarecon.29.2022.ed
Refbacks
There are currently no refbacks.
Copyright (c) 2022 Francesca Picchio, Sandro Parrinello, Salvatore Barba
DISEGNARECON
ISSN 1828 5961
Registration at L'Aquila Law Court no 3/15 on 29th June, 2015.
Indexed in SCOPUS. Diamond Open Access. All papers are subjected to double blind peer review system by qualified reviewers.
Journal founded by Roberto Mingucci