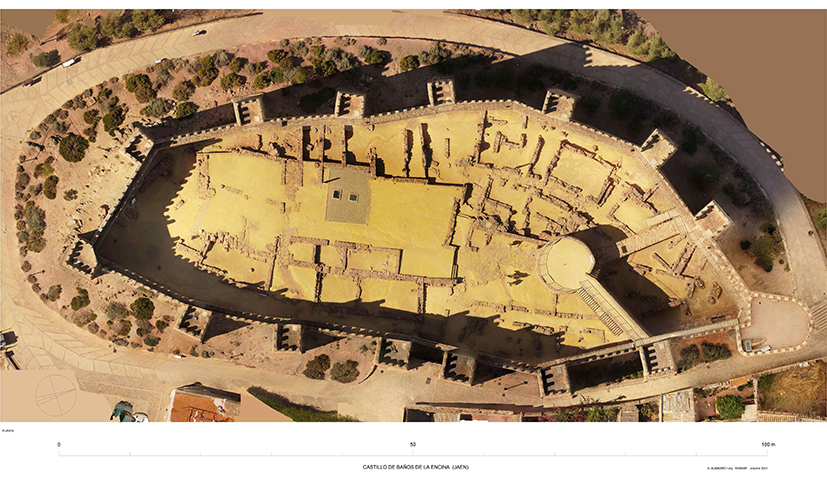 Reflections on workflow and standards for the graphic survey of architectural and archaeological heritage
Abstract
During the first decade of the millennium, a slow evolution in the digitalisation of architectural surveying took place. The qualities achieved at first were difficult to compete with analogue systems, so they had to mature until being definitively established. In any case, it was technological development in the following decade that brought about a true revolution in digitisation. Thus, it was during the last ten - twelve years that we have witnessed a true revolution in the methods used within the three-dimensional graphic survey of architectural and archaeological heritage. The incorporation of multi-image photogrammetry (SfM, Structure from Motion) and the new 3D laser scanners broke through in a rather short period of time, allowing us to speak about the advent of a new paradigm. All of this has not only favoured the obtaining of hyper-realistic three-dimensional models, but also the popularisation of such methods due to their extreme simplicity, economy and the visual appeal of their outcomes. In consequence, we can state that these technological advances have triggered a genuine revolution in the documentation of architectural and archaeological heritage.
DOI: https://doi.org/10.20365/disegnarecon.30.2023.ed
Refbacks
There are currently no refbacks.
Copyright (c) 2023 Teresa Gil-Piqueras, Pablo Rodríguez-Navarro
DISEGNARECON
ISSN 1828 5961
Registration at L'Aquila Law Court no 3/15 on 29th June, 2015.
Indexed in SCOPUS. Diamond Open Access. All papers are subjected to double blind peer review system by qualified reviewers.
Journal founded by Roberto Mingucci