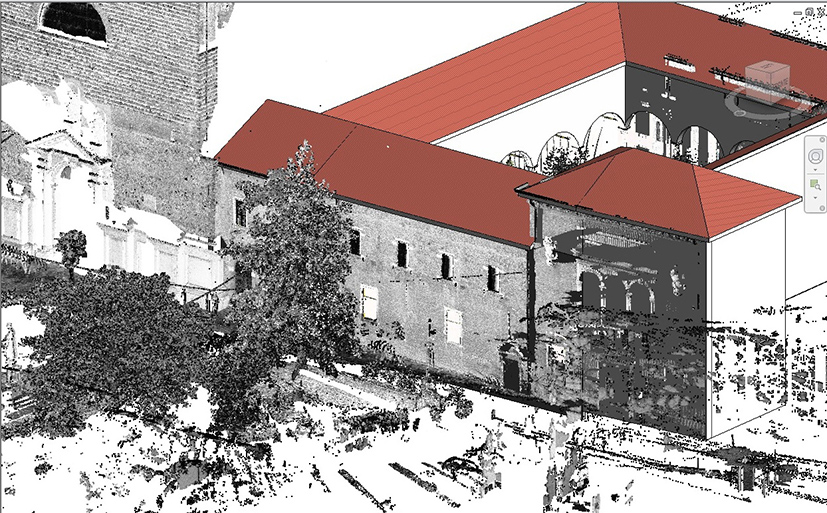 Advanced Technologies for Historical Cities Visualization
Abstract
We have arrived at a time for deepening the scholarly analysis of documents that validate and/or reveal urban circumstances. Traditional methodologies of architectural and urban history must remain the foundation of digital approaches because the study of a city will always necessitate scholarly decryption of information and visual sources that connect them to their broader context. For this reason, iconographic and textual documents in archives and libraries – primary data of exceptional value not only from an historical point of view, but also for interpretative inflections – can now be embedded as a part of the new scientificmethodological practice that digital applications offer.
DOI: https://doi.org/10.20365/DISEGNARECON.21.2018.ED

Keywords
Cities Visualization; Interoperability; Virtual City
Refbacks
There are currently no refbacks.
Copyright (c) 2018 Andrea Giordano, Kristine Love Huffman
DISEGNARECON
ISSN 1828 5961
Registration at L'Aquila Law Court no 3/15 on 29th June, 2015.
Indexed in SCOPUS. Diamond Open Access. All papers are subjected to double blind peer review system by qualified reviewers.
Journal founded by Roberto Mingucci