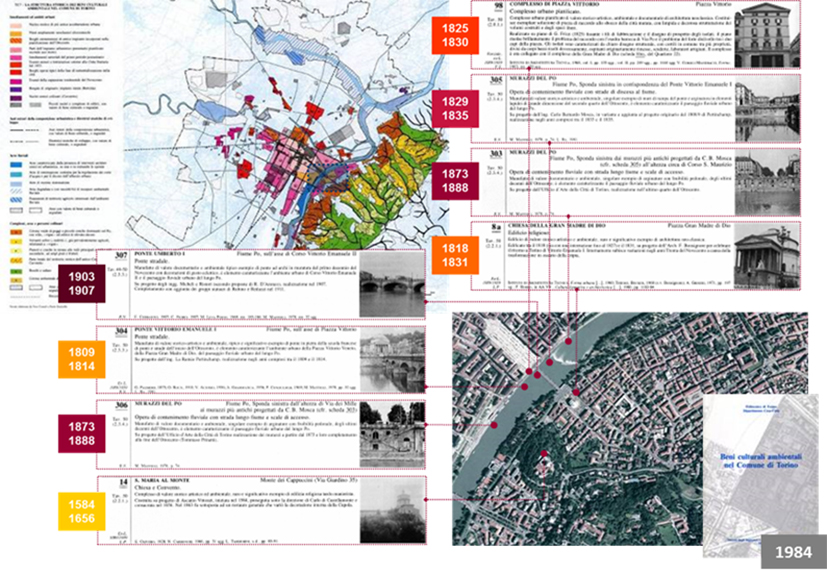 New methods for the dissemination of the research on the city: multimedia tools for the sharing of documentary archives
Abstract
The contribution illustrates some methodological and operational considerations that are developing within the articulated process that the Politecnico di Torino, in the different components (library and museum system and departments), has put in place to promote the dissemination of its historical, archival and research heritage understood as a composite system of knowledge and information to be enhanced. The reflection, of a methodological nature, refers to some archive materials that are currently not sorted and for which there is a digital installation project that aims to associate conservation actions with further opportunities for more up-to-date access methods to enhance the dissemination of content and improve certain aspects of communication; for this occasion we will focus on those repertoires of sedimented research and and studies, of different levels of detail, which are specifically aimed at the analysis of the urban reality in Turin. They are rich in conceptual elements, brought to life by expressly conceived graphic supports, which could effectively exploit the performance of digital technologies and provide, through more efficient processes of sharing, value to the most recent studies on the City.
Keywords
documentary archives; researches on the city; communication; dissemination; participation
Refbacks
There are currently no refbacks.
Copyright (c) 2018 Giuseppa Novello, Maurizio Marco Bocconcino
DISEGNARECON
ISSN 1828 5961
Registration at L'Aquila Law Court no 3/15 on 29th June, 2015.
Indexed in SCOPUS. Diamond Open Access. All papers are subjected to double blind peer review system by qualified reviewers.
Journal founded by Roberto Mingucci