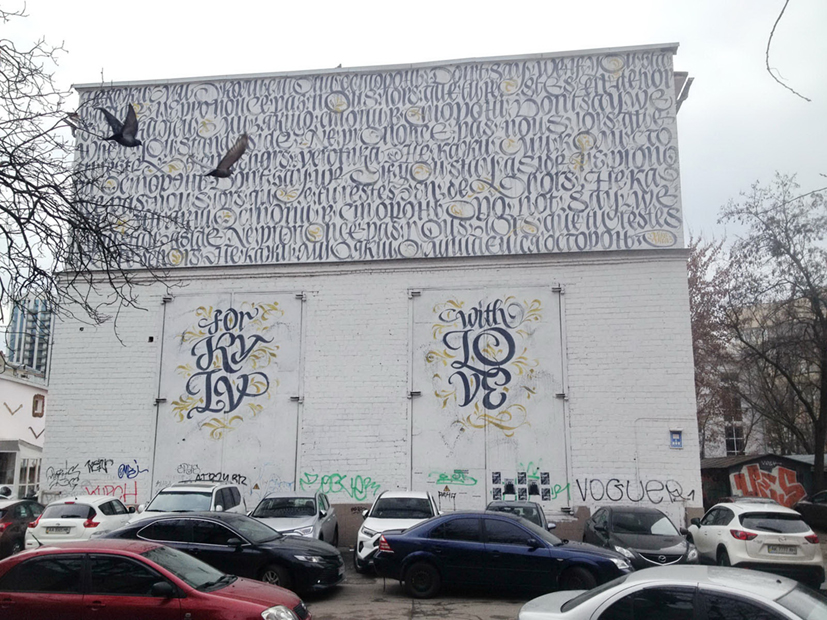 National and globalization features in sculptural, pictorial and font compositions of modern street art in Ukraine
Abstract
Analysis of street art of Ukraine revealed the clas-sification features of objects, including pictorial and font compositions, determined by the volume, size of the occupied area (proportionality), the presence of artistic education of performers, the purpose of creating compositions. Classification of Ukrainian street art objects can be made on two different signs: according to formality of object execution and object volume.  It is proposed to classify three-dimensional objects made by officially recognized sculptors depending on the purpose of object creating. The main characteristic of the past three-dimensional street art of Ukraine is excessive politicization. The modern look of the sculpture was created with the help of appropriate expressive means of postmodernism, points to the characteristic features of Ukrainians: irony and cardiocentrism. The most vivid national features are expressed in the sculpture on Ukrainian mythological subjects. llustrative and font compositions made by street artists have five main subject lines connected with globalization processes. National features in their fine arts are manifest-ed as much as possible during the period of activation of national consciousness. Professional artists most often use national or globalisation features in their murals according to social order. National and international features in font com-positions of modern street art in Ukraine are defined. The protonation form of font compositions takes over the "globalization" aspect in Ukrainian street art. National features are reflected in cursive, international - in Gothic compositions.
Keywords
Ukrainian street art; national; globalization
Refbacks
There are currently no refbacks.
Copyright (c) 2020 Iryna Kuznetsova, Igor Dudnik, Oleg Lilchitskij
DISEGNARECON
ISSN 1828 5961
Registration at L'Aquila Law Court no 3/15 on 29th June, 2015.
Indexed in SCOPUS. Diamond Open Access. All papers are subjected to double blind peer review system by qualified reviewers.
Journal founded by Roberto Mingucci