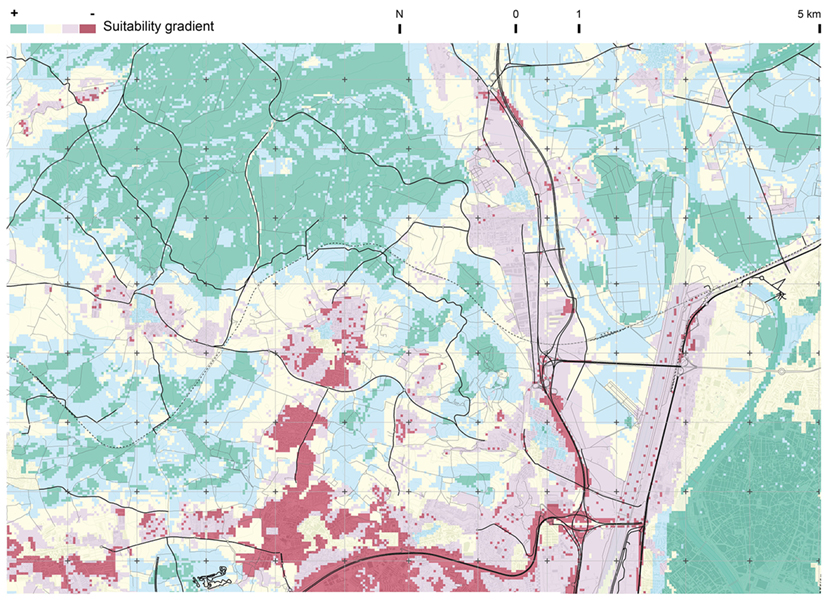 Acknowledging heritage through the landscape: towards a networked interpretation of the historical context of the territory.
Abstract
Acknowledging the landscape as heritage goes beyond introducing a new protective aim in the context of heritage preservation. The landscape is a promising formula to progress towards an interpretation of heritage based on its territorial significance. This interpretive approach may be used as the basis for a project for the social use of the land that favours its sustainable development. This text presents a methodological route for such an objective, based on the diachronic analysis of the landscape, cartographic production, and the creation of heritage networks. Diachronic analysis allows to recognise the historic transitions that have progressively configured the cultural landscape that we see today. Using cartography as a tool for associating these transitions with the heritage assets in existence today that represent them makes it possible to progressively unravel the historic interconnections between the different heritage elements of the territorial system. Formalising these relationships as interpretive links through the construction of virtual heritage networks would be the next step. Lastly, this concerns transforming these virtual networks into physical connections accessible to the public, travel itineraries through which we can interpret the heritage assets through a territorial reading which acknowledges them as integral parts of a cultural landscape.
DOI: https://doi.org/10.20365/disegnarecon.26.2021.10
Keywords
Landscape; heritage; network analysis; cartography
Refbacks
There are currently no refbacks.
Copyright (c) 2021 Marina López Sánchez, Mercedes Linares Gómez del Pulgar, Antonio Tejedor Cabrera
DISEGNARECON
ISSN 1828 5961
Registration at L'Aquila Law Court no 3/15 on 29th June, 2015.
Indexed in SCOPUS. Diamond Open Access. All papers are subjected to double blind peer review system by qualified reviewers.
Journal founded by Roberto Mingucci