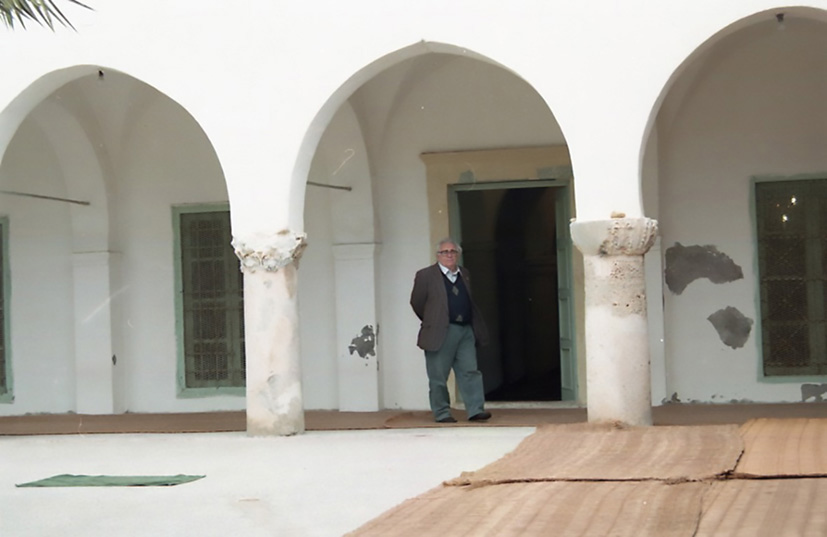 A living legacy: heritage across borders
Abstract
I first met Paolo Cuneo through the intermediation of common friends in the early 1990's, when I was beginning to engage in a transformative experience. After being trained in art history at the University of Rome (with a thesis on Frank Lloyd Wright and the visual arts), my increasing interest in Turkey and its built heritage brought me to elaborate a PhD project on the Italian contribution to the architectural history of Istanbul during the 19th century, from the Fossati brothers to Raimondo D'Aronco. This was the beginning of a process of "transculturation", in which I can say I am still moving and living. Paolo Cuneo was not my official advisor but, without his external support, his friendly encouragement, the inspiring discussions we had, and the access he gave me to his library, a project that literally changed my life would have probably never been implemented.
DOI: https://doi.org/10.20365/disegnarecon.25.2020.ed2
Refbacks
There are currently no refbacks.
Copyright (c) 2020 Paolo Girardelli
DISEGNARECON
ISSN 1828 5961
Registration at L'Aquila Law Court no 3/15 on 29th June, 2015.
Indexed in SCOPUS. Diamond Open Access. All papers are subjected to double blind peer review system by qualified reviewers.
Journal founded by Roberto Mingucci