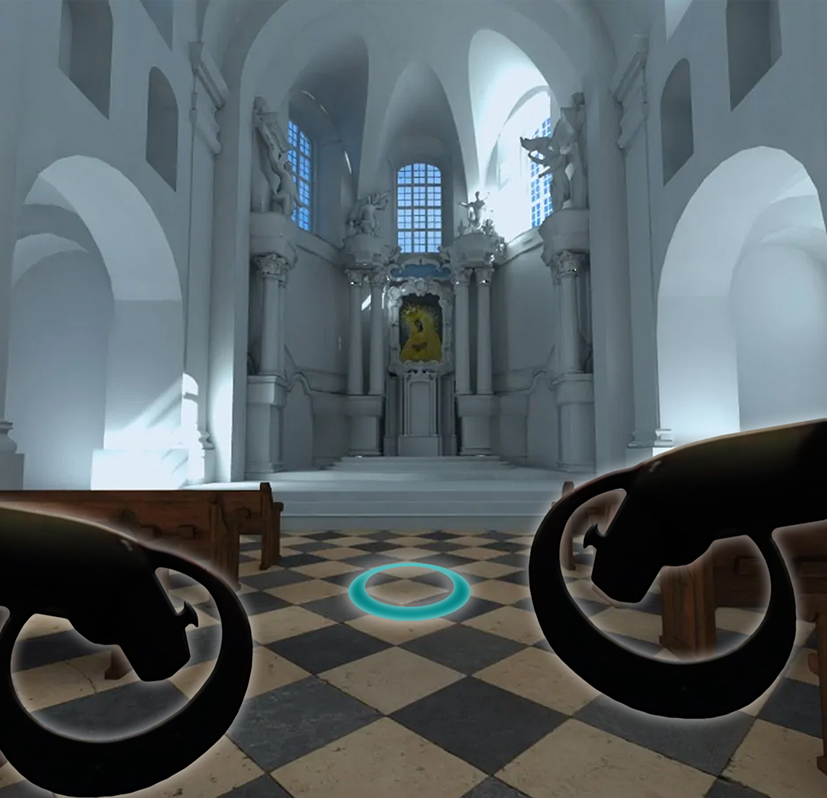 Multidisciplinary study for the documentation of the Ramintoja Church in Vilnius. Development of 3D models for virtualization and historical reconstruction.
Abstract
The paper intends to present the results of a multidisciplinary project concerning the architectural documentation and the three-dimensional virtualization of the Ramintoja Church in Vilnius (Lithuania), conducted through morphological-metric, diagnostic and archaeological analyses. The building, which is part of a baroque complex of Augustinian origin located in the historic center of Vilnius, has gone through multiple construction phases since its probable foundation around the XIV century. The study has provided initial historical-archival research and then it has been carried out a digital survey of the building through integrated methodologies. For this purpose, TLS have been combined with SfM photogrammetric methodologies through the acquisition of images both close-range and aerial by UAV. At the same time, archaeological studies have been carried out through the stratigraphic analysis of the masonry to determine the construction techniques adopted during the various historical phases. Finally, diagnostic analyses have been carried out through the analysis of the state of the instabilities in order to identify the main construction phases and the possible restoration and consolidation interventions. As part of a Lithuanian national project of dissemination and enhancement of Heritage, and on the basis of the results of researches, were then developed reconstructive hypotheses of the church by identifying the main historical periods, and creating for each, a 3D model. These have thus become the support for the creation of an interactive virtual tour, allowing, through Oculus visors, a VR experience for the knowledge and dissemination of the historical evolution of the architectural Heritage.
DOI: https://doi.org/10.20365/disegnarecon.27.2021.13
Keywords
digital survey; 3D modeling; restoration; archaeology; virtual reconstruction
Refbacks
There are currently no refbacks.
Copyright (c) 2021 Bertocci, Arrighetti, Lumini, Cioli
DISEGNARECON
ISSN 1828 5961
Registration at L'Aquila Law Court no 3/15 on 29th June, 2015.
Indexed in SCOPUS. Diamond Open Access. All papers are subjected to double blind peer review system by qualified reviewers.
Journal founded by Roberto Mingucci