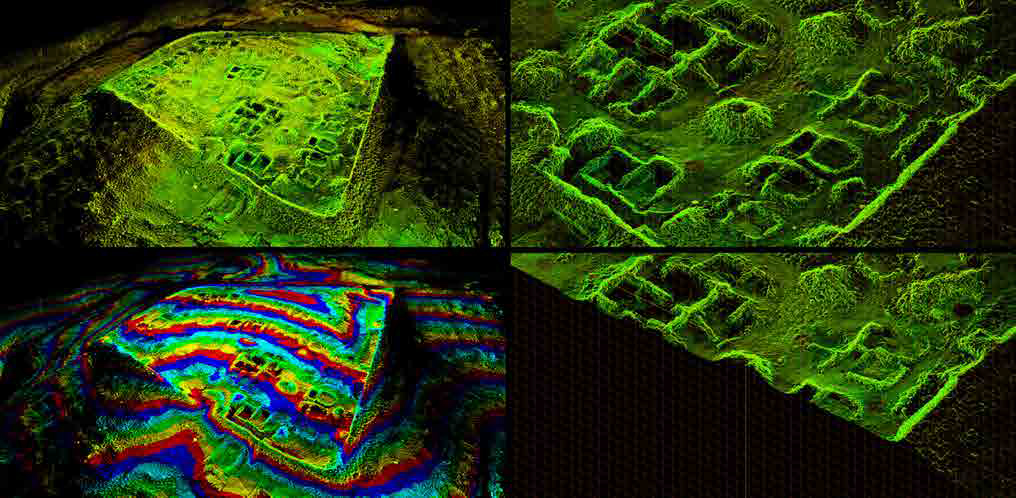 From survey to 3d model and from 3d model to "videogame". The virtual reconstruction of a Roman Camp in Masada, Israel.
Abstract
The archaeological survey is carried out by com-bining the study and observation of material rea-lity with the in-depth study of historical sources, thus allowing to "translate" the signs of history into drawings, or rather as complex represen-tations of an embedded system of information. The MRP-Masada Research Project was deve-loped by the Joint Inter-University Laboratory Landscaper,Survey & Design with the aim of ex-perimenting with various digital technologies in order to create a complete digital documenta-tion of the important archaeological site, now protected by UNESCO. The paper describes the case study of the virtual 3D reconstruction of the F2 Roman camp, so-called "Campo del Generale Silva" and the potentialities that 3d models offer in terms of communication and dissemination of the Archaeological Heritage.
Keywords
rilievo digitale; campo romano; ricostruzione 3D; realtà virtuale; Masada
Refbacks
There are currently no refbacks.
Copyright (c) 2018 Sandro Parrinello, Monica Bercigli, Daniele Bursich
DISEGNARECON
ISSN 1828 5961
Registration at L'Aquila Law Court no 3/15 on 29th June, 2015.
Indexed in SCOPUS. Diamond Open Access. All papers are subjected to double blind peer review system by qualified reviewers.
Journal founded by Roberto Mingucci